Description
New color Doppler feature available (CFM) for Easi-Scan:Go !
Top 6 Wireless Ultrasound Features
1. Connects to wireless BUG:Go goggles
Increase your mobility and efficiency with our wireless BUG:Go goggles. The wireless goggles pair perfectly with any of our wireless ultrasounds.
2. Or connect to any smart device
3. Automatic fetal aging
4. Save photos and videos directly to your device
5. Connects up to 3 devices
Optimize your time teaching by connecting the ultrasound to 3 different devices simultaneously. The app allows you to replay the image without impacting the person who is scanning. This provides you the opportunity to review pregnancies, fetal sexing, and aging at a slower pace.
6. Waterproof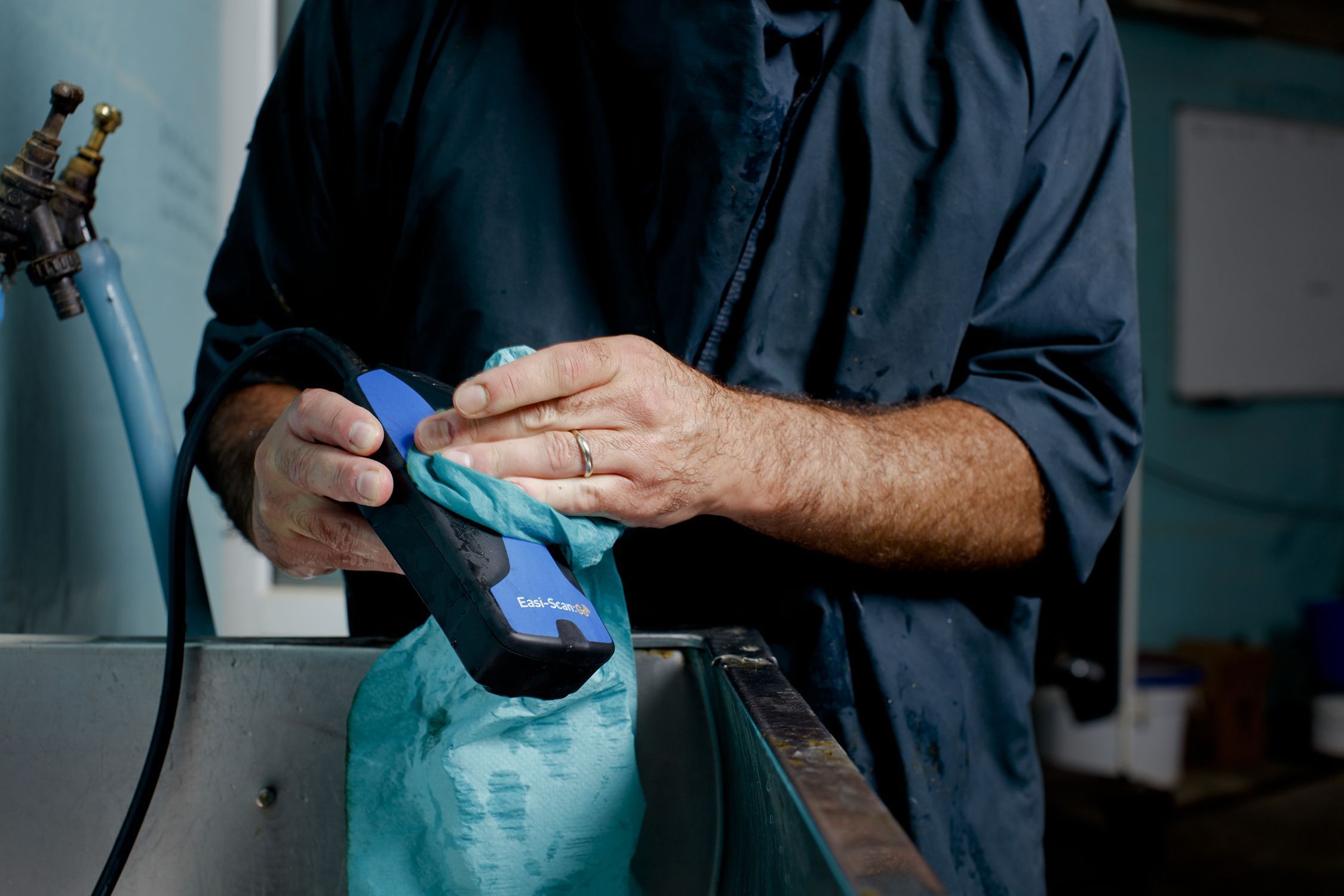 Our engineers designed the wireless Easi-Scan:Go to be completely sealed. Without a need for a goggle port, this sealed ultrasound surpasses others in durability because it is completely waterproof.